Booking
Solo Acoustic
Dan Wolff's solo performances feature an extensive repertoire of popular covers and original music, sprinkled with anecdotes about the adventures and lifestyle of a modern musician. Ever the entertainer, Dan engages the audience by taking on the fly cover requests which are seamlessly integrated into the sing-along portion of the set for maximum crowd engagement!
Download Stage Plot
Contact for Solo Acoustic Booking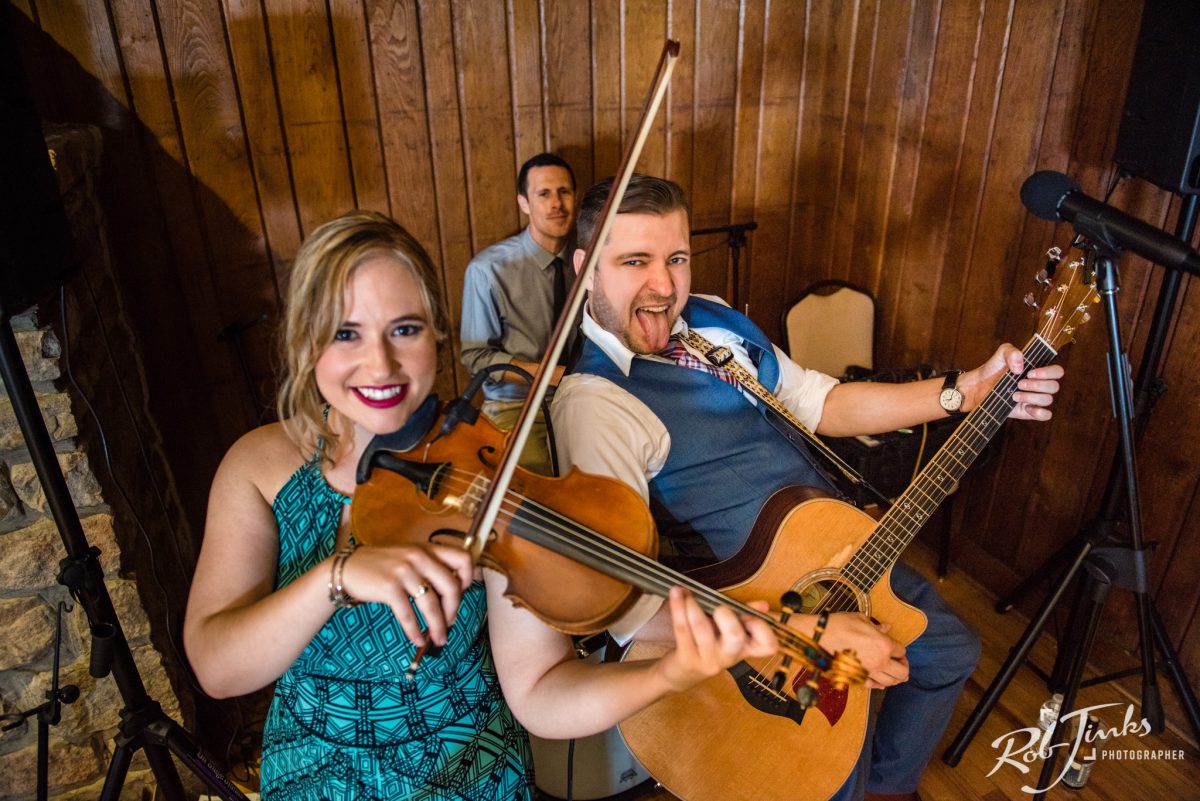 Dan Wolff Trio
The Dan Wolff Trio is the folkier, more intimate, iteration of The Muddy Crows. In 2016, the trio performed 21 shows across Germany, Belgium, and the Netherlands. Featuring a rotating cast of characters including past and present members of the full band- this group emphasizes authentic musicianship and layered harmonies to provide an upbeat Americana experience.
Download Stage Plot
Contact for Dan Wolff Trio Booking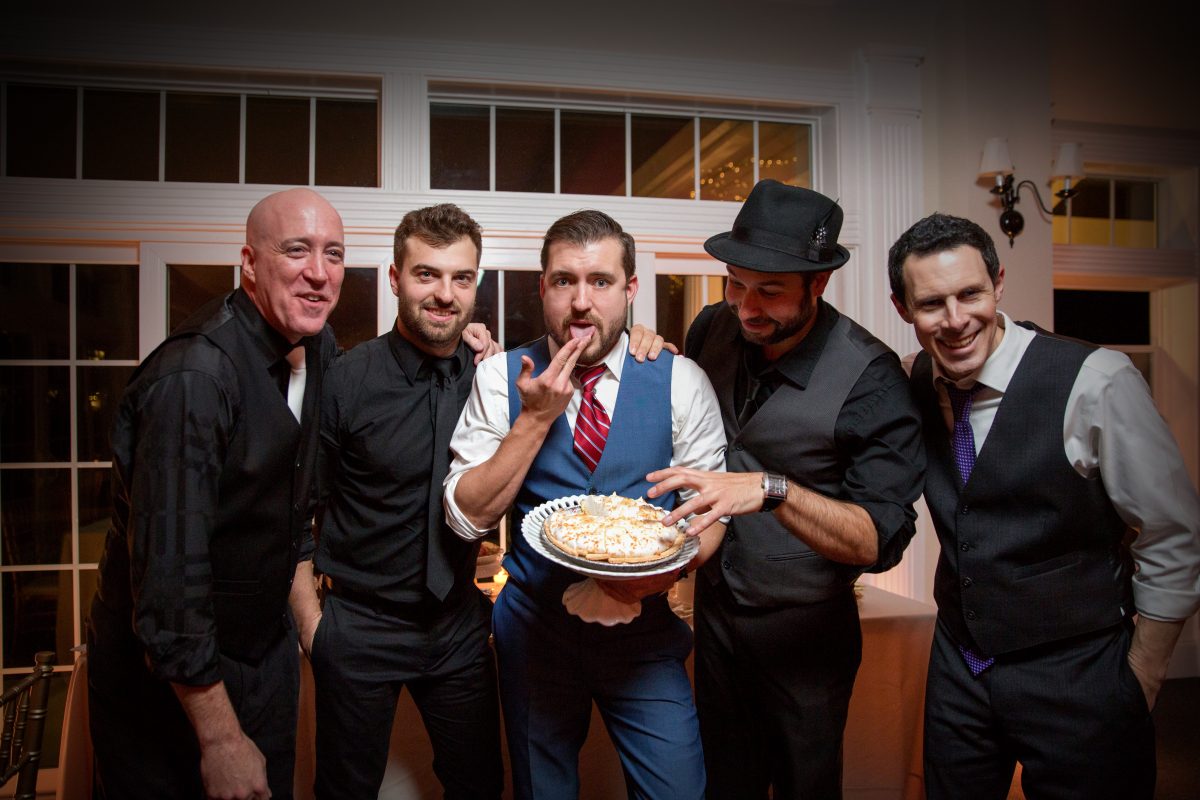 The Muddy Crows
Dan Wolff & The Muddy Crows are an exciting up-and-coming Americana/Roots-Rock group that have twice been declared 'Washington DC's Best Original Band,' by The Washington City Paper Readers Poll. Specializing in original compositions, the band also maintains a well-rehearsed repertoire of cover songs from mid-century Americana classics to Top 40 radio covers.
Download Stage Plot
Contact for The Muddy Crows Booking
---
Original Songs
While many of Dan Wolff's writings are originally composed as finger-style solo arrangements, the influence of The Muddy Crows tends to transform them into the layered, upbeat, arrangements that you hear today. Below are a list of the more familiar songs and some are complete with videos!
Anywhere But Here
Everything Falls Apart
Got it Goin' On
Hard to Get
Here's to Someday
How Crazy Feels
Old Fashioned Love
One of Those Days
Quarter Past Four
Staying in Bed
Too Late
Warm and Fuzzy
Wasted Breath
Cover Songs
While Dan Wolff & The Muddy Crows' primary focus is on creating original music, they are known to perform a number of cover songs which are available upon request. Think that they should add a new song to their repertoire? Request it here!
Backstreet Boys – I Want It That Way
Ben Harper – Steal my Kisses
Daryl Hall & John Oates – You Make My Dreams
Deep Blue Something – Breakfast at Tiffany's
Faces – Ooh La La
Fastball – The Way
Foster the People – Pumped up Kicks
Gavin Degraw – Not Over You
Inner Circle – Sweat
Jason Mraz – I'm Yours
Jim Croce – Bad Bad Leroy Brown
Lukas Graham – Drunk In The Morning
Lynyrd Skynyrd – Gimme 3 Steps
Maroon 5 – Harder to Breathe
Matt Nathanson – Come on Get Higher
Neil Diamond – Sweet Caroline
Oasis – Wonderwall
Old Time Medicine Show – Wagon Wheel
Paul Otten – Girl You're Alright
Portugal. The Man – Feel It Still
Shawn Mendez – Stitches
Sister Hazel – All for you
Stealers Wheel – Stuck in the Middle
Steve Miller Band – The Joker
Sublime – Santeria
Sublime – What I Got
The Avett Brothers – Kick Drum Heart
The Band – The Weight
The Beatles – Don't Let Me Down
The Bodeans – Closer to Free
The Eagles – Take it Easy
The Fray – Cable Car (Over my head)
The Violent Femmes – Blister in the Sun
Third Eye Blind – Semi-Charmed Life
Tom Petty – Wildflowers
Van Morrison – Brown Eyed Girl
Vance Joy – Riptide
X Ambassadors – Renegades
---
Features & Reviews
Highlights
2017 – Lantern Festival (Philadelphia, PA)
2017 – Jiffy Lube Live–VIP Stage (Bristow, VA)
2017 – Rockville Hometown Holidays (Rockville, MD)
2016 – Live Nation's Charity Benefit
2016 – The Fillmore (Silver Spring, MD)
2016 – Jiffy Lube Live–VIP Stage (Bristow, VA)
2016 – 24rd Annual Safeway BBQ (Washington, DC)
2016 – Celebrate Fairfax (Fairfax, VA)
2016 – Shenandoah Apple Blossom Festival (Winchester, VA)
2016 – Good Morning DC – WTTG-TV Fox5 (Washington, DC)
2015 – Washington City Paper's Runner-Up Best Local Original Band
2016 – European Tour – 22 shows across 17 cities and multiple countries
2016 – Ranked #8 on ReverbNation Americana Charts
2015 – Taste of DC (Washington, DC)
2015 – Jiffy Lube Live–VIP Stage (Bristow, VA)
2015 – Rockville Hometown Holidays (Rockville, MD)
2015 – Celebrate Fairfax (Fairfax, VA)
2015 – Shenandoah Apple Blossom Festival (Winchester, VA)
2015 – Washington City Paper's Best Local Original Band
2015 – Gettysburg Rocks (Gettysburg, PA)
2015 – Clarendon Day (Clarendon, VA)
2015 – 23rd Annual Safeway BBQ (Washington, DC)
2015 – Ned Devine's (Herndon, VA)
2014 – Taste of DC (Washington, DC)
2014 – Herndon Fest (Washington, DC)