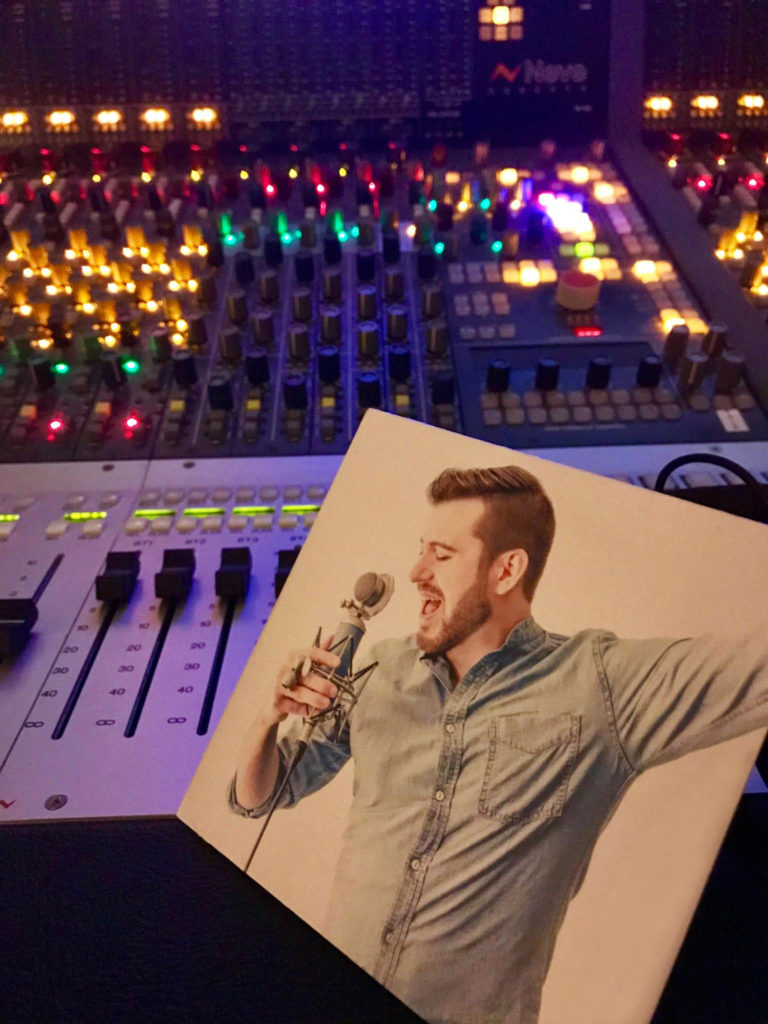 In 2011, I began recording what I believed would be my definitive body of work, my self-titled album. But, in the process, I decided that I wanted to start a band. But, I didn't want a garage band that would annoy the neighborhood, I wanted to play with musicians that would tour the US and gain a prominent foothold in the Americana scene.
Since then, The Muddy Crows have become the most well-known original band in the DC Area, winning the Best Of DC voting several times. We even did a tour of Western Europe! And though it all, we continued to release our band material, this project was always in the back of my mind. Slowly but surely, with the help of the past and present band member, not to mention countless others, I made continued progress. Finally, in February 2018, I released the album known as Dan Wolff. This album has met with wildly positive reviews from industry types- such as Pandora, ReverbNation, and The Akademia, which named it to be the Best Rock Album of February!
Now, I know that physical albums are a thing of the past- but if you are interested in owning an autographed piece of future-history, please email me at dan@danwolffmusic.com. I would love to share my work with you!